Author: Jeff Pawelek & Lauren Serpico –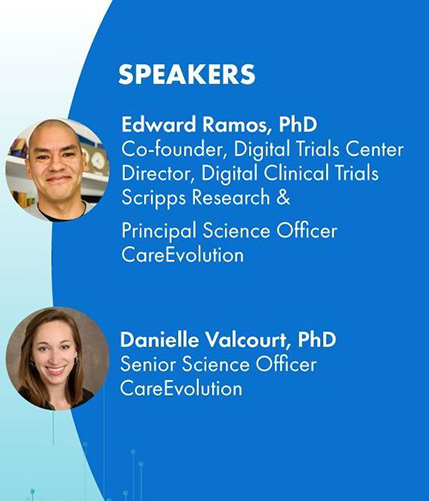 Here are the key takeaways from the webinar:
Traditional, site-based research studies utilize a physical infrastructure to screen patient populations for study eligibility, enroll study participants, and collect data during in-person study visits. 

While the research community has grown accustomed to relying on this physical infrastructure, many study participants face one or more burdens with site-based research, such as transportation costs, access to trial sites, and time away from work to attend in-person study visits.

Catalyzed by the COVID-19 pandemic, telemedicine, digital health technologies, and remote-sensing devices have equipped researchers with novel ways to passively collect multiple streams of health data through the use of smartphone-based apps and wearable sensors, as well as make use of active, self-administered biosample collection methods. 
Digital clinical trials can leverage "direct-to-participant" engagement strategies through social media and other digital channels, potentially reaching more study participants at a faster pace and at a lower cost compared to traditional recruitment methods.


The participant journey needs to be an interactive, user-friendly, and meaningful experience, which does not have to be sacrificed, and often can be enhanced, when delivering a digital experience.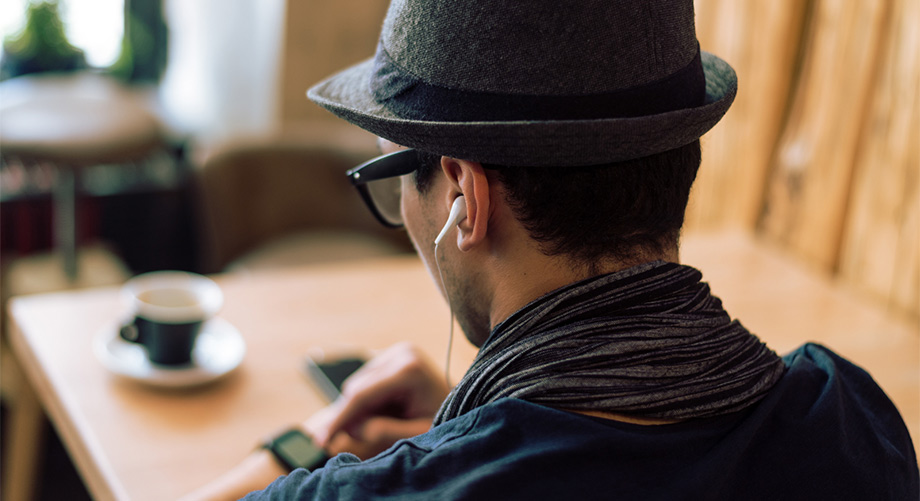 Digital engagement strategies from a complex digital clinical trial 
Using the PROGRESS study as a use-case, Dr. Ramos highlighted several app-based strategies to achieve an engaging digital interface for participants. 
These strategies are aimed at optimizing the overall experience to keep participants engaged by delivering value and making the experience more of a partnership rather than a one-way data vacuum. Some of these strategies include:
Study expectations.

Prior to being presented with the traditional long-form consent (electronically), interested individuals are presented with concise summaries of the proposed research including the study goals, expected participant tasks, and the core values guiding the research team. 

Participant resources.

All study information for participants (descriptions of study tasks, instructional videos, "how to" guides) is integrated within the app so everything is easily accessible in one place, including the ability to contact the study team to ask questions or seek further assistance.

App notifications.

Personalized, automated study app notifications serve as reminders for study tasks that are due, including prompts to be sure remote-sensing devices are being worn and working properly (e.g.,"don't forget to wear your activity tracker").

Curated health data.

Return individual-level health insights based on study data contributed by the participant in near real-time. Also referred to as data visualizations, the return of personalized information promotes transparency in what data are being collected.

Incentives.

Participants earn points as they complete each study activity or achieve a milestone. This method helps participants stay engaged throughout the course of the study, and points can be redeemed for electronic gift cards delivered automatically.

Pro tips.

Helpful tips are provided to participants, intended to alleviate common sources of confusion and keep participants organized and on track with study tasks.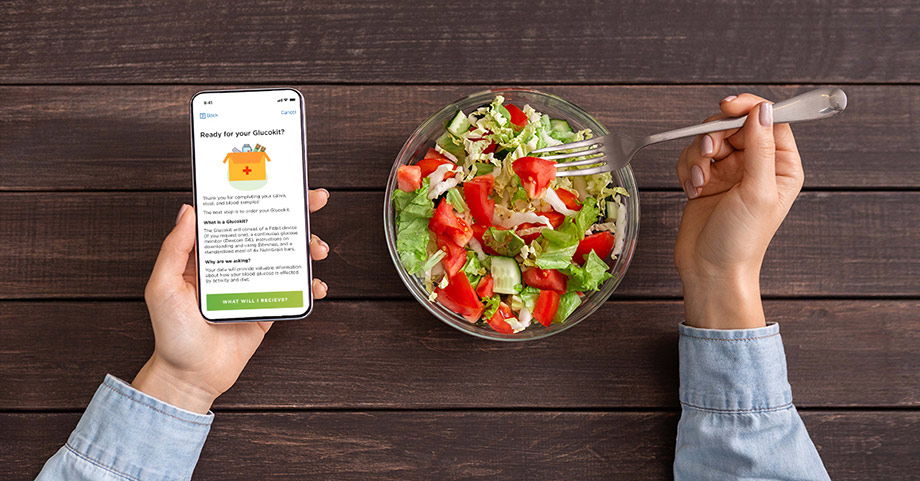 Personalized digital content to boost engagement and retention
Dr. Valcourt spoke about several other ongoing digital clinical trials that have experienced high rates of participant retention and protocol adherence (such as survey completions). These successes are attributed to highly personalized app-based interactions. 
These specific app features have helped establish and maintain strong participant engagement: 
Digital dashboards

that integrate personalized health metrics from completed surveys, wearable data and other relevant study data.

Contextualized alerts

to keep the participant on track with study activities, such as providing local weather updates to help participants plan their outdoor study activities.

Personalized trackers

that show participants the study tasks that have been completed, what study tasks are due, and how many incentives/awards they have earned.

Use of video and other multimedia

for the informed consent process to help participants better understand the nature of the study and what.
Drs. Ramos and Valcourt set the stage for understanding some of the exciting opportunities that a digital study model brings to research. The Scripps Research Digital Trials Center continues to pioneer many of these approaches to address the pressing health concerns of our time.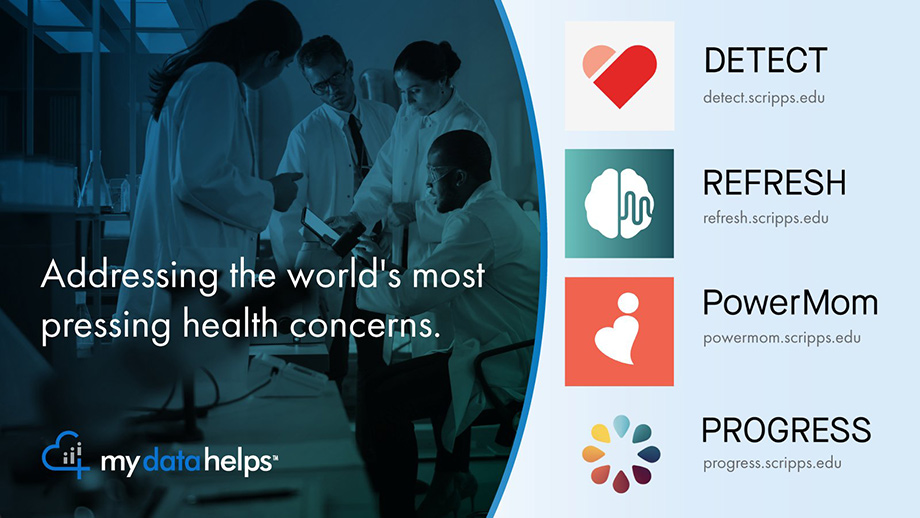 Disclosure: Ed Ramos is co-founder of the Scripps Research Digital Trials Center and is the Principal Science Officer and an employee of CareEvolution, a health technology company that specializes in digital clinical trial technologies.